Description
Sign up to volunteer for our Annual Halloween Trick or Treat!
Location
Buffalo Niagara Heritage Village
Date & Time
Friday, October 23rd & Saturday, October 24th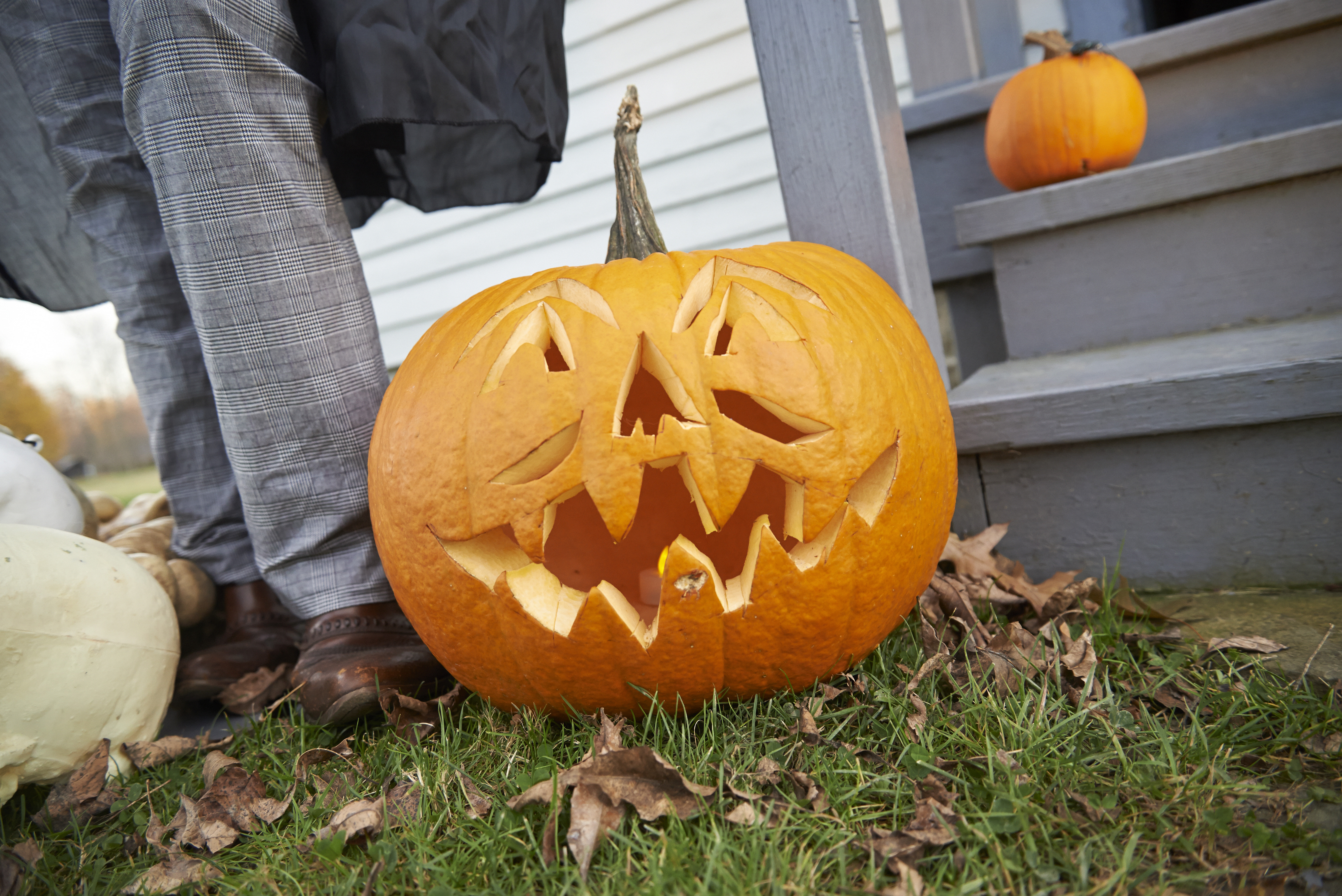 Help BNHV present a socially-distant Halloween!
This year, our Halloween Trick or Treat goes contactless! In order to comply with CDC guidelines, our Halloween Trick or Treat has turned from a traditional trick-or-treating experience to a modern driving one! 
Event attendees will drive through our decorated and gently spooky Historic Village and collect candy at our historic buildings. While not our traditional experience, we are still excited to be able to offer this beloved event to our community!
---
Volunteers Needed
We need volunteers for handing out candy and decorating the buildings.
Safety Precautions
All volunteers will be required to wear masks at all times. Any volunteers working to hand out candy must wear gloves.
All event attendees will remain in their cars at all times. There will be no physical contact between event attendees and volunteers.
Shifts
There are two shifts per night. Volunteers can choose from the First Shift or the Second Shift. 
First Shift: 1:30 PM - 5 PM
Second Shift: 5 PM - 9 PM
Volunteers interested in decorating the Historic Village can volunteer on Thursday, October 21st. Please email the Volunteer Coordinator to set up a time to help decorate.
---