Description
Celebrate the fall season at BNHV's Harvest Festival!
Location
Buffalo Niagara Heritage Village
Date & Time
Saturday, September 25th at 3 PM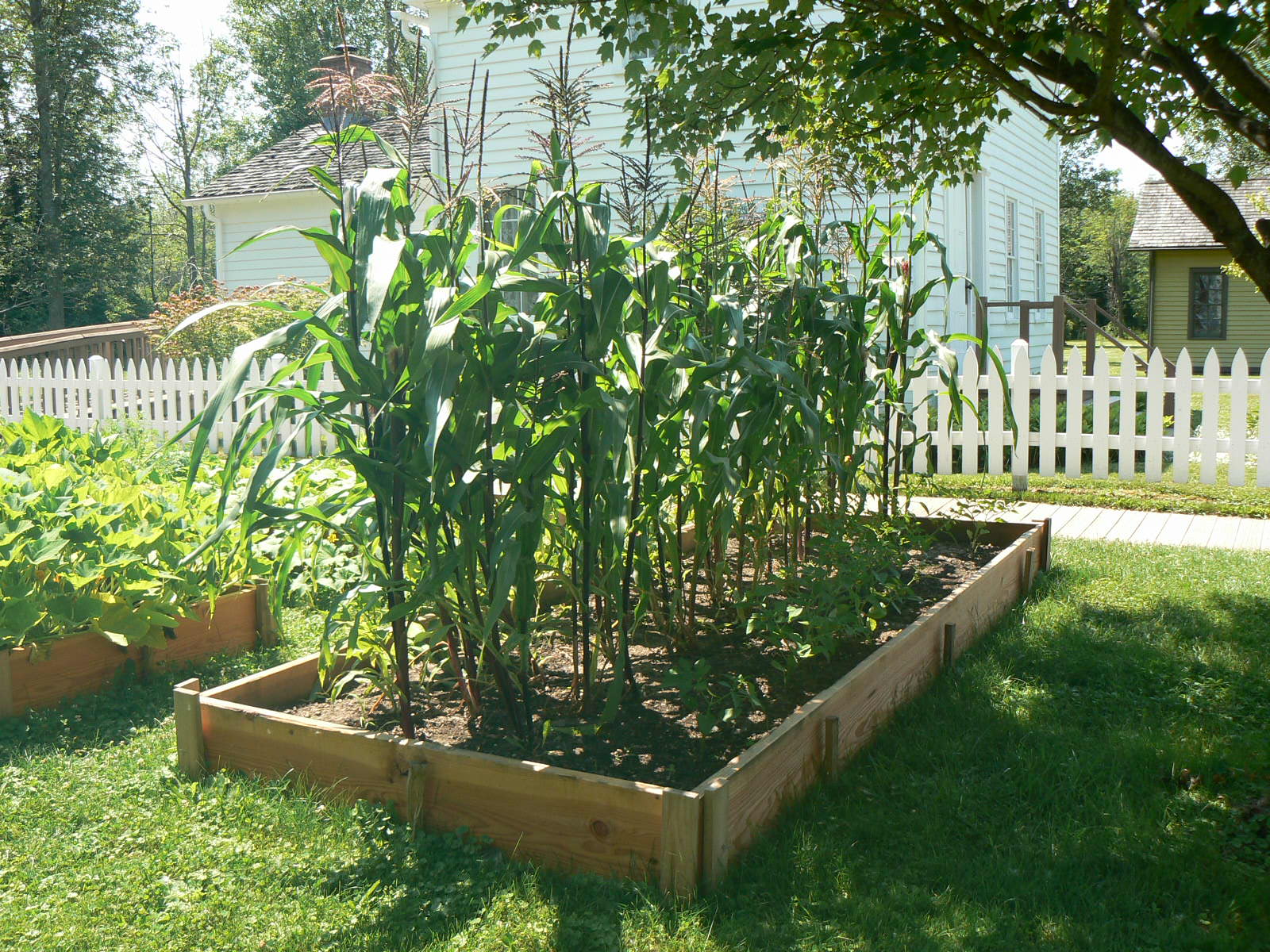 Celebrate the Fall Season at Buffalo Niagara Heritage Village!
Our Harvest Festival is a family friendly event that merges educational demonstrations with fun activities. Visitors can talk to our Historic Interpreters and Artisan Demonstrators, discover 19th century harvest traditions, and take part in pie eating contests, corn shucking contests, and hayrides.
Hours
Harvest Festival runs from 10 AM - 4 PM. The last ticket slot is for 3 PM.
COVID -19
Masks Required at all times on the property.
Activities
There are a range of fun, family-friendly activities in which visitors can take part. These include:
Pie Eating Contests (held at 12:30 PM and 3:30 PM)
Corn Shucking Contests (held at 11:30 AM and 2:30 PM)
Hayrides (held throughout the event for an additional fee)
We also have our guilds on hand to talk about their heritage crafts and skills. Be sure to check them out!
Demonstrations
Buffalo Niagara Heritage Village has a number of historic demonstrations throughout our campus. These demonstrations include:
Making cider using a 19th century cider press
Creating corn husk dolls and dried apple rings
And many more!
Food
Buffalo Niagara Heritage Village will be selling roasted corn, caramel apples, and cider throughout the event.
Contact
If you have any questions regarding this event, please contact our Director of Operations at dreynolds@bnhv.org, or call the Front Desk at (716) 689-1440.