Description
Learn the basics of beekeeping at Buffalo Niagara Heritage Village
Location
Buffalo Niagara Heritage Village
Date & Time
May 13th, 6:30pm - 8:00pm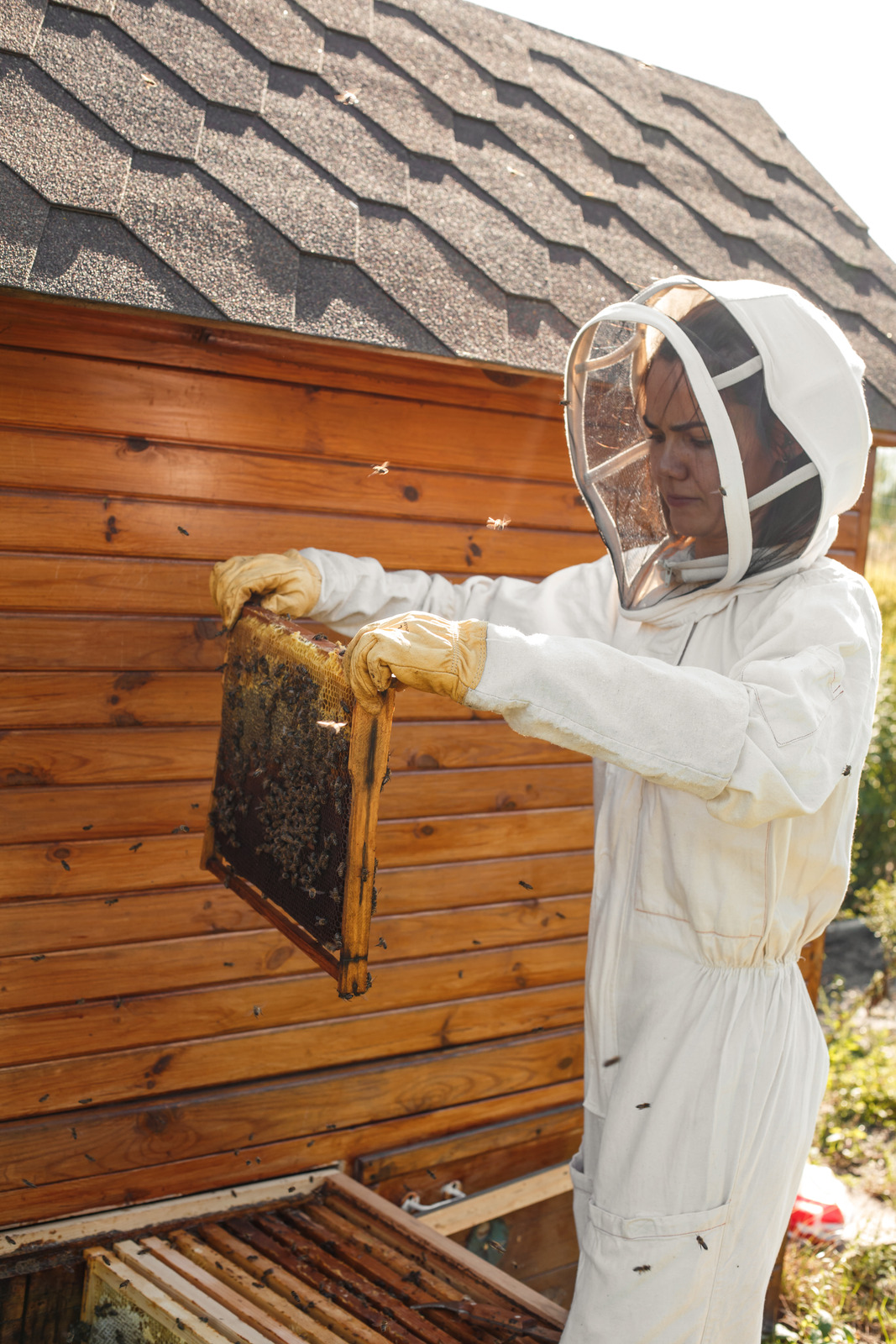 Learn About Beekeeping
Bees are essential for pollinating plants and crops which in turn provides us with food. Around the world honeybees are on the decline, so keeping bees is crucial to help increase the bee population.
Experience Level
If you are interested in becoming a beekeeper, or just have an interest in honeybees, join us for an introductory beekeeping class where we will talk about getting started in beekeeping.
Program Details
Discussion topics include: honeybee caste system, beekeeping equipment, setting up an apiary, and purchasing/installing your bees.