Description
Learn how to properly handle and care for your bees to expand your hive.
Location
Buffalo Niagara Heritage Village
Date & Time
June 10th, 6:30pm-7:30pm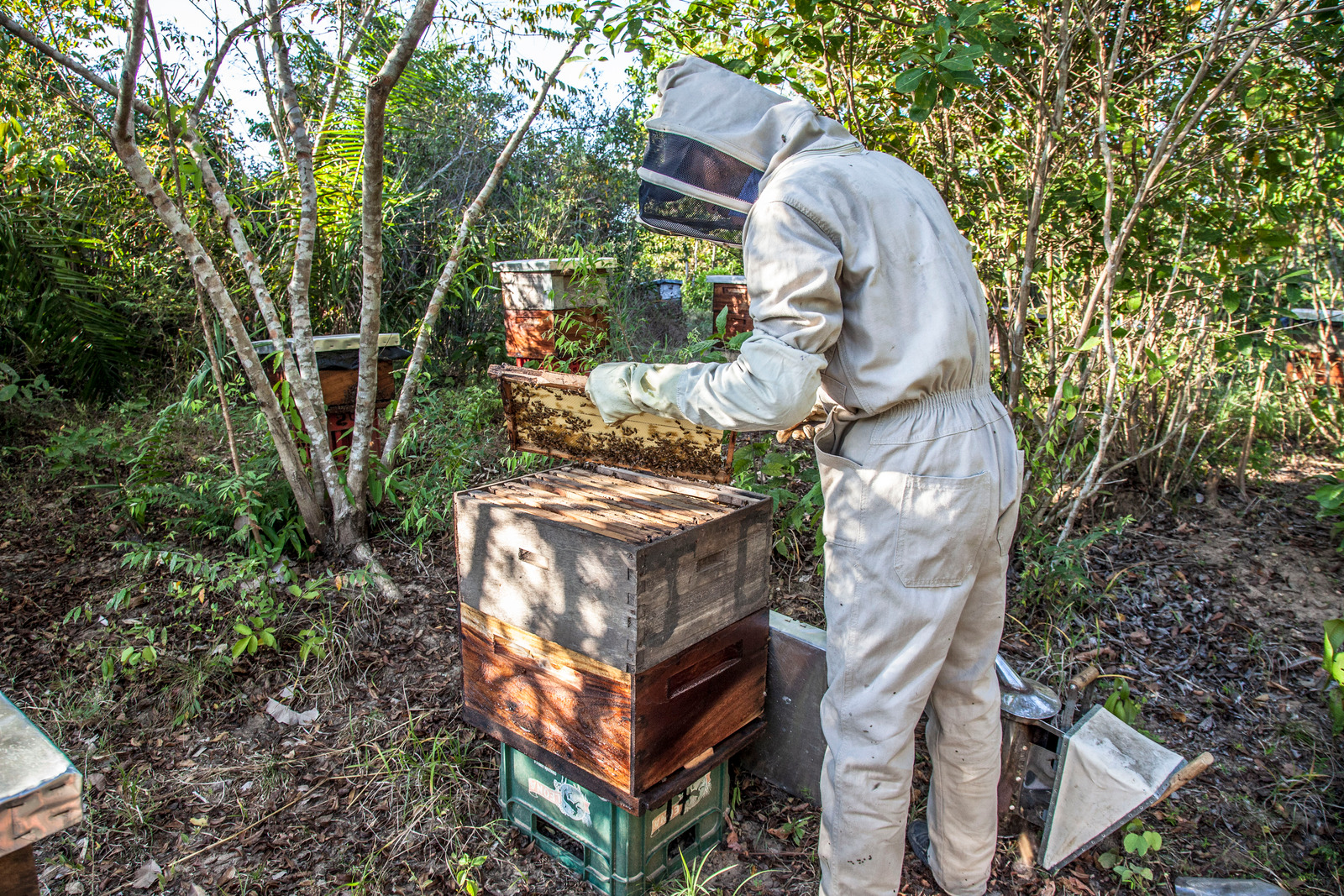 Beekeeping Basics
What do I do once I have set up my honeybee colony?
Workshop Details
This class will discuss hive maintenance, feeding your bees, swarms and swarm control, re-queening, and splitting hives. Everything you will need to know to get you through the season.
Refund Policy
Any attendee unable to attend the program or workshop should call (716) 689-1440 or email info@bnhv.org by 5 PM the day before the program or workshop for a full refund.