Description
Learn about the threats facing honeybees.
Location
Buffalo Niagara Heritage Village
Date & Time
July 8th, 6:30pm - 7:30pm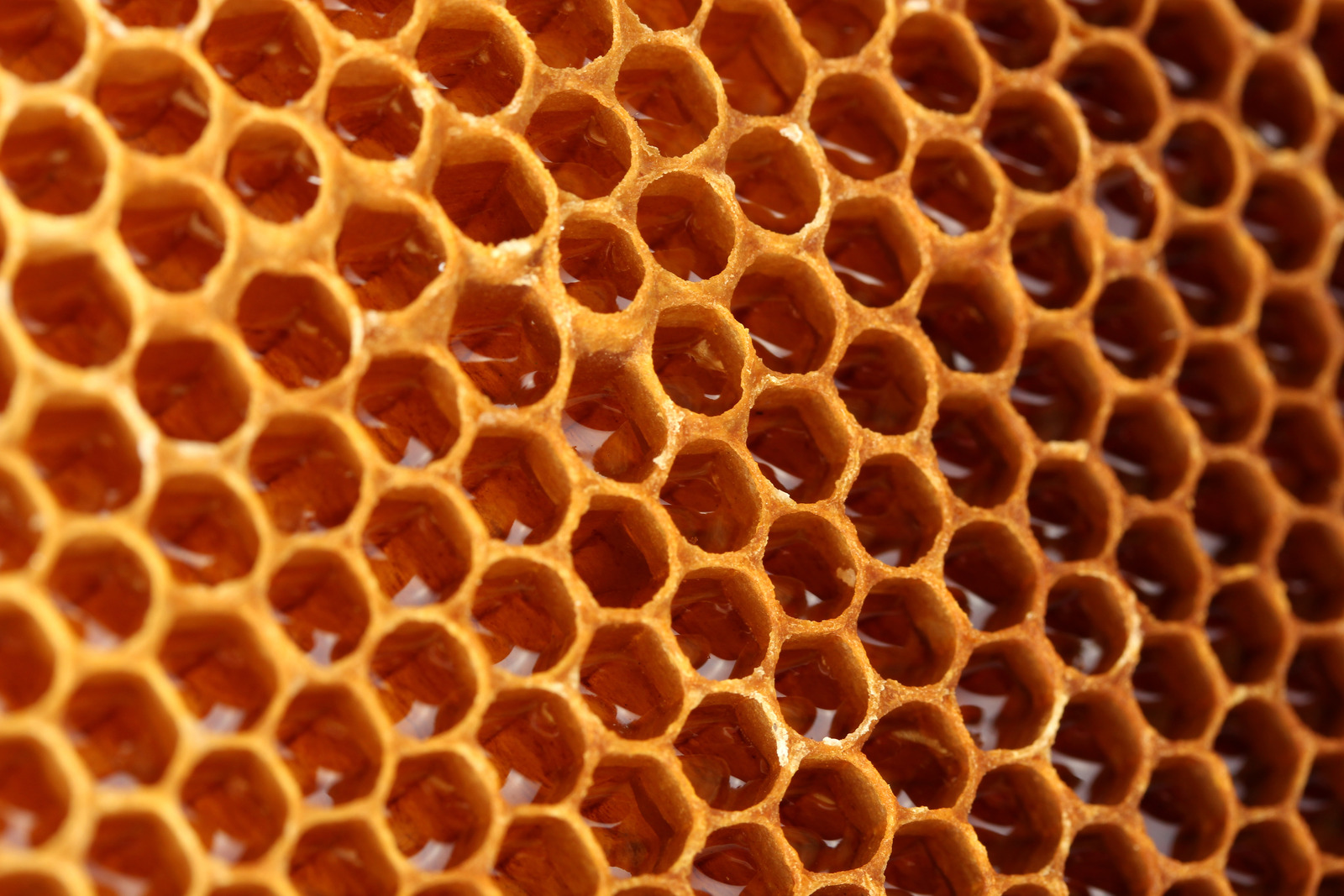 Protect Your Honeybees
For decades honeybee colonies have been suffering and their numbers decreasing, with commercial honeybee colonies dying at an alarming rate. The reasons for this decline are complex.
Workshop Details
In this class, we will be looking at some of the factors thought responsible for the weakening of honeybees, with a focus on the Varroa Mite.
Refund Policy
Any attendee unable to attend the program or workshop should call (716) 689-1440 or email info@bnhv.org by 5 PM the day before the program or workshop for a full refund.