Description
Reserve your spot to visit Buffalo Niagara Heritage Village!
Location
Buffalo Niagara heritage Village
Date & Time
Saturday, October 30th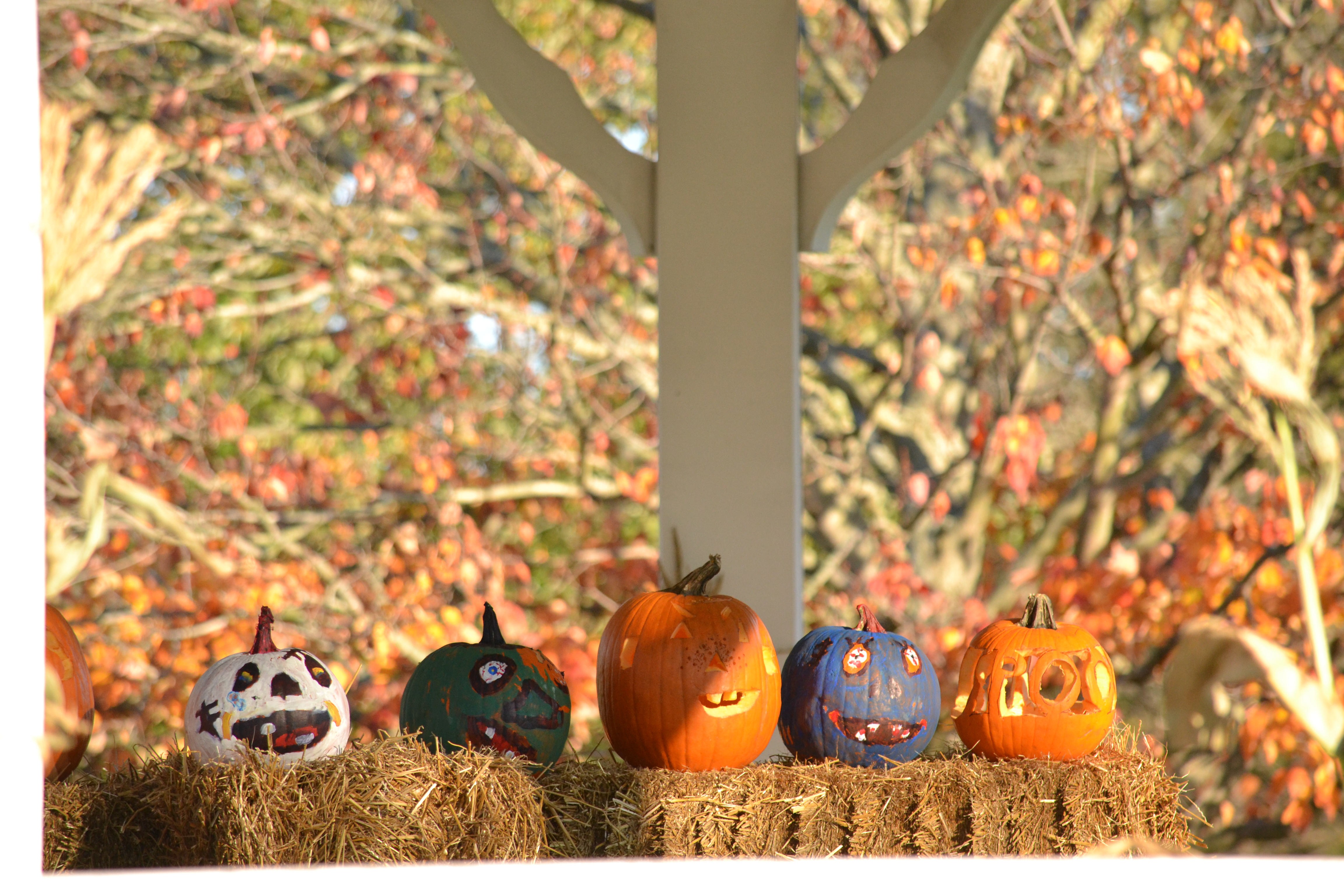 Buffalo Niagara Heritage Village is more than just a living history museum - it's a way to travel back in time and learn about our region's agricultural and rural heritage. 
We have 10 historic structures over 35 acres, as well as a 20,000 sq. ft. exhibit building, so there's a lot to see and do! For the safety of our visitors and artifacts, the buildings in our Historic Village will be gated. More information about these measures, and our other reopening procedures, can be found at bnhv.org/reopening.
Visits to BNHV typically take 60 - 90 minutes. Please note that the Community Artisan Village and Artisan Demonstrators end at 4 PM.
Visit bnhv.org/reopening or click here for more information about our rules and regulations.